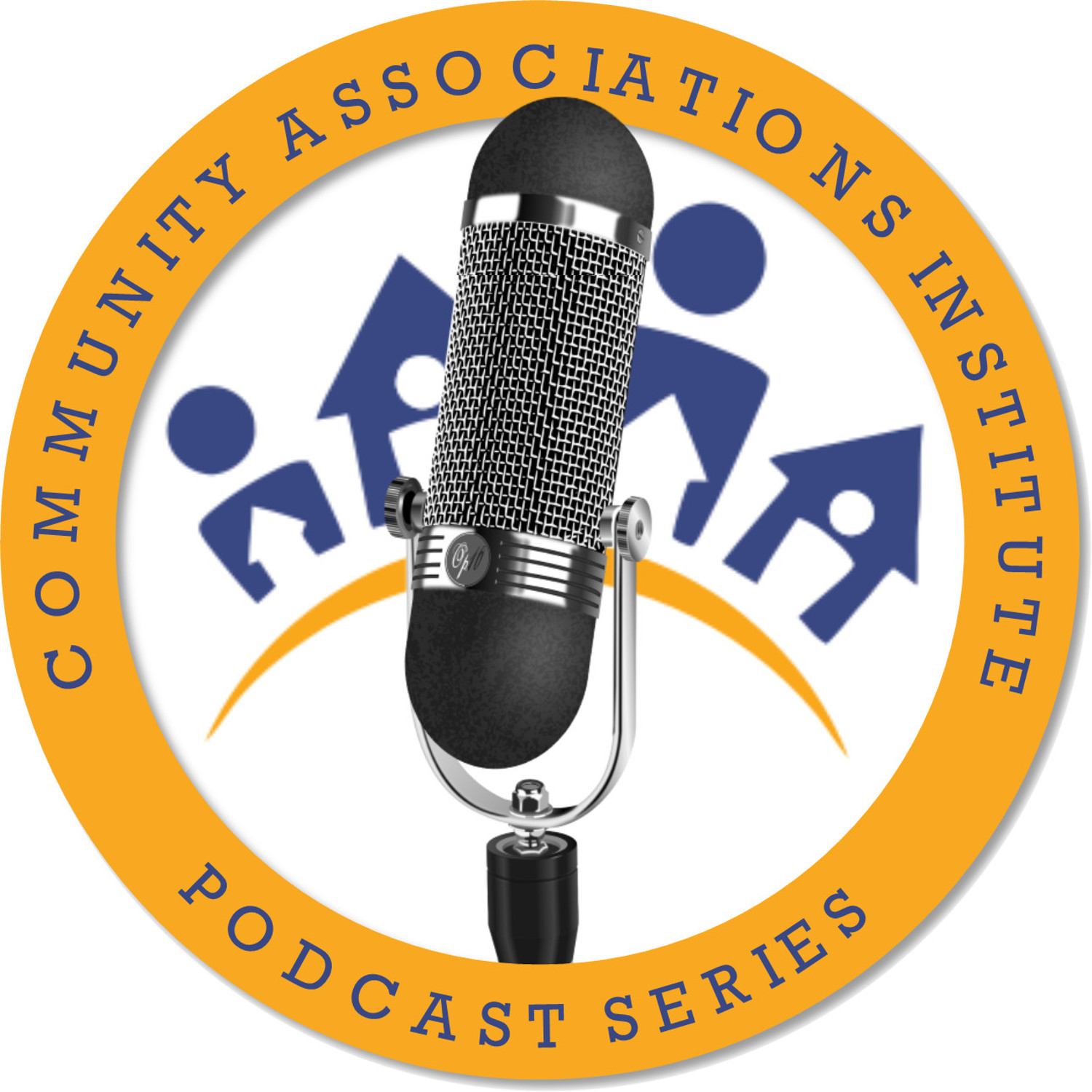 Welcome to this edition of Community Matters podcast, where we discuss issues important to managing and governing condos, cooperatives and homeowner associations.
CAI members – including management companies and community associations that are employers - are subject to numerous state and federal laws that govern the workplace. Compliance with these employment laws is critical to avoiding litigation. We'll be reviwing these laws in this episode with Philip Voluck, owner of the national law firm Kaufman Dolowich and Voluck. For the last 40 years, Phil has represented employers, including community associations, who have been faced with claims of discrimination or wrongful termination by former employees, rejected applicants, and other parties. For more information on the firm, please visit their website.
Community Matters is now available in the iTunes store and on Google Play. Subscribe there or download the podbean app and be the first to receive notifications when new episodes are posted.