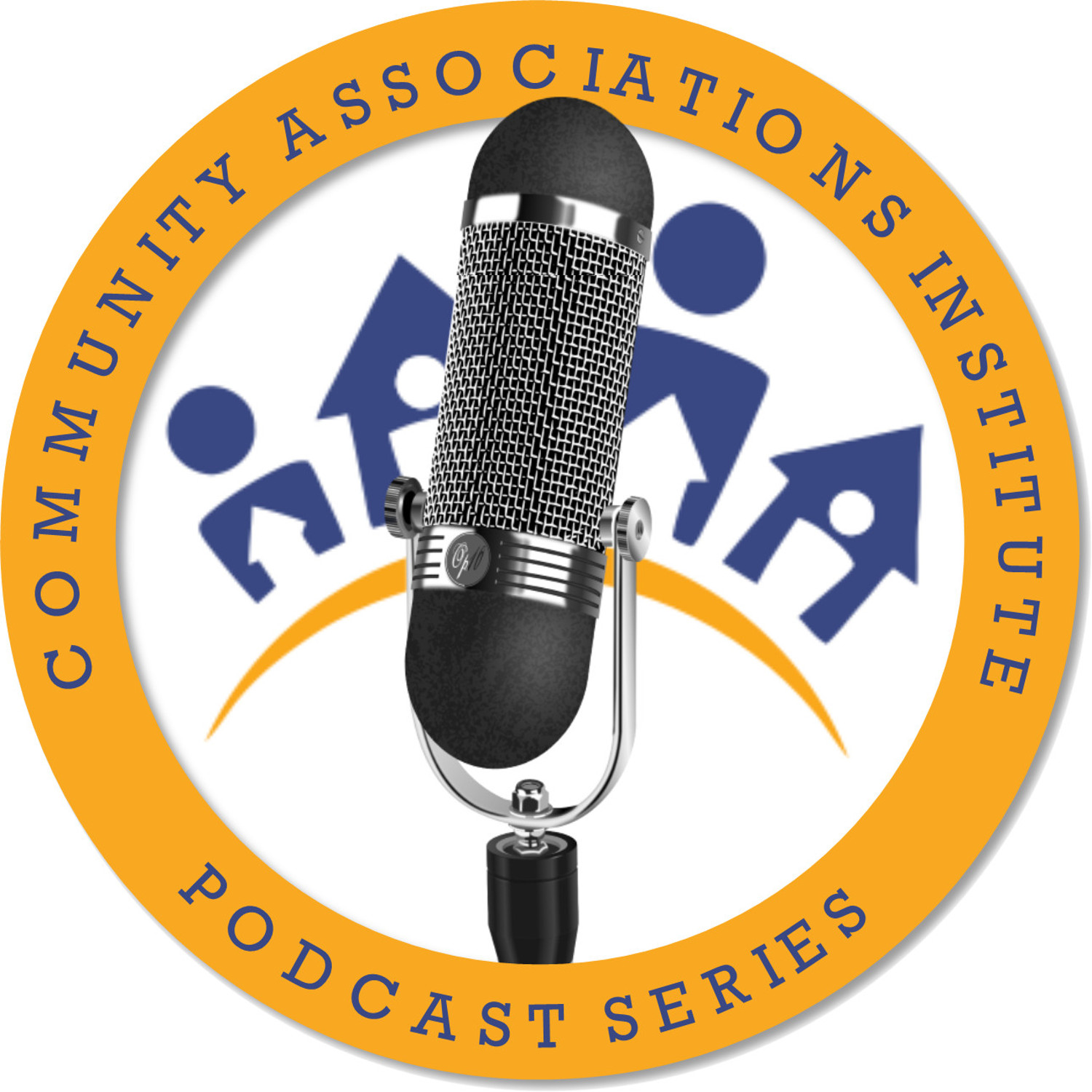 Welcome to this edition of Community Matters podcast, where we discuss issues important to managing and governing condos, cooperatives and homeowner associations.
Memorial Day is fast approaching, and, with it, pool season. But, this year's pool season is different from all the others, thanks to Coronavirus. Many community managers and homeowners are facing the same question right now about their pools – do we open them, or not? We'll talk about this question and more in today's episode of Community Matters Podcast with guest Ben Basch, Chief Development Officer for American Pool.
Community Matters is available in the iTunes store and on Google Play. Subscribe there or download the podbean app and be the first to receive notifications when new episodes are posted.