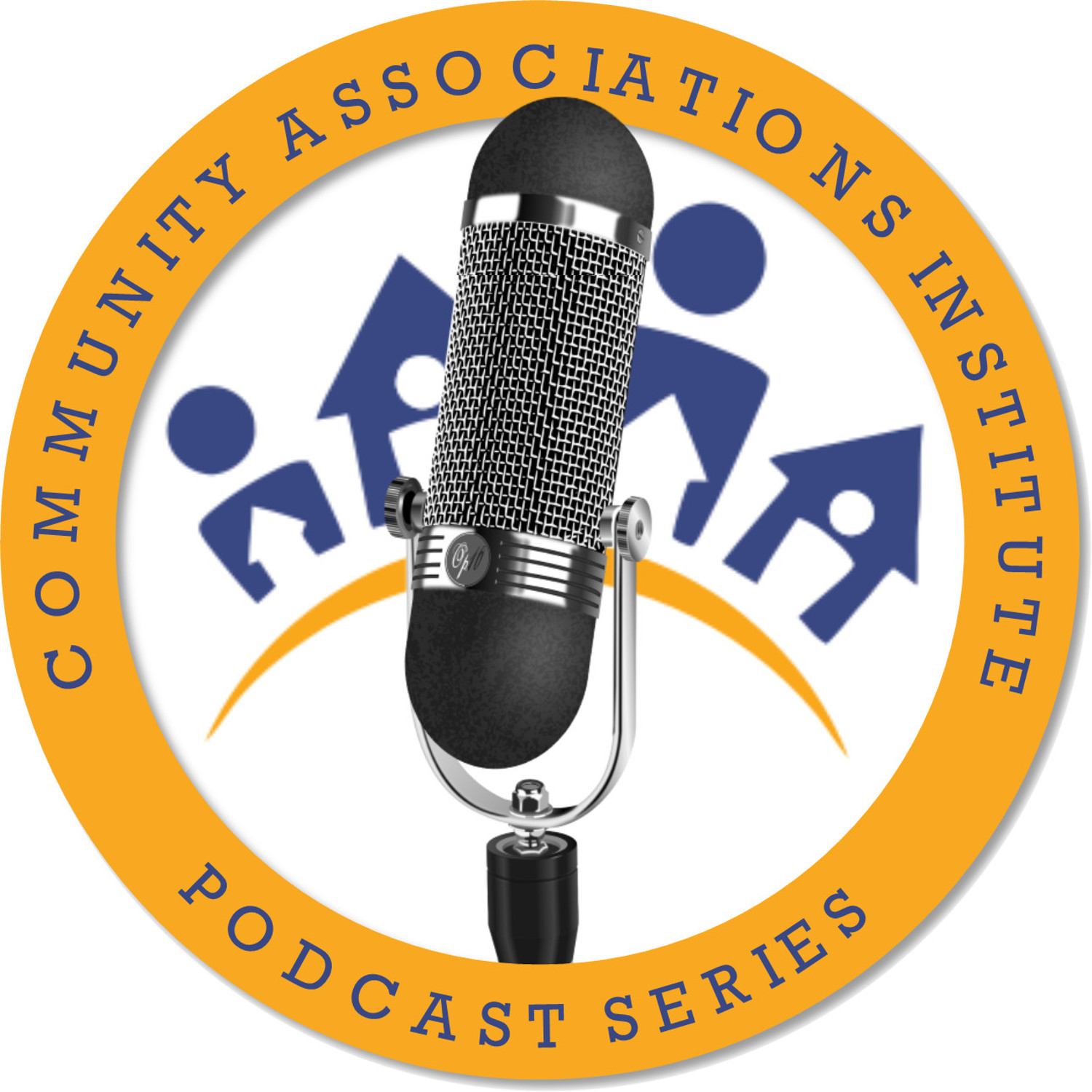 Welcome to this edition of Community Matters podcast, where we discuss issues important to managing and governing condos, cooperatives and homeowner associations.
In this episode of Community Matters we'll be discussing Reserve Studies – specifically, updates that were adopted in 2017 to CAI's national Reserve Study Standards. My guest for this episode is Mitch Frumkin, president and founder of Kipcon, Incorporated, an engineering consulting firm that specializes in community associations. A Licensed Professional Engineer in eighteen states, Mitch holds CAI Reserve Specialist designation. He is also a past president of Community Associations Institute and the Pennsylvania & Delaware Valley Chapter. For more information on Kipcon, please vist www.kipcon.com.
Community Matters is now available in the iTunes store and on Google Play. Subscribe there or download the podbean app and be the first to receive notifications when new episodes are posted.