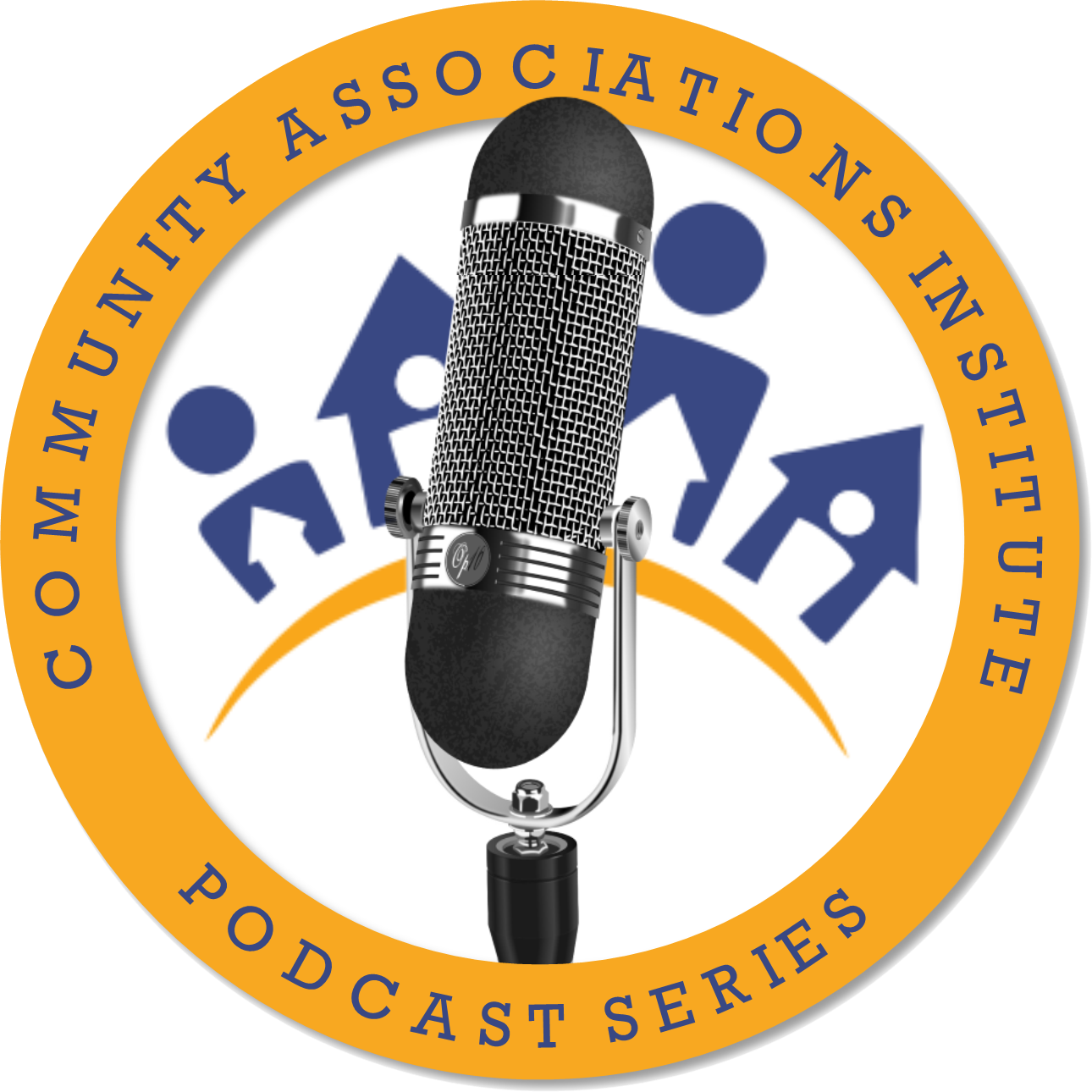 Drones are suddenly everywhere these days. In this episode, we'll be discussing drones and how they can be effectively used in community association inspections, maintenance and engineering work. Our guest today is Miles Abrams with The Falcon Group. Miles is responsible for the safe and effective delivery of drone services at The Falcon Group. One of the first remote pilots licensed in the state of NJ, he has extensive prior professional experience in information systems and media production, is a volunteer firefighter in his local township, and active in the regional drone racing community. For more information on services offered by The Falcon Group, please vist their website at www.thefalcongroup.us.
This episode is sponsored by the law firm of Ansell Grimm & Aaron with offices located in Princeton, Ocean and Woodland Park, NJ, Newtown, PA and White Plains, NY. The firm specializes in multiple practice areas including community association law. Find out more at www.ansellgrimm.com.
Community Matters is now available in the iTunes store and on Google Play. Subscribe there or download the podbean app and be the first to receive notifications when new episodes are posted.