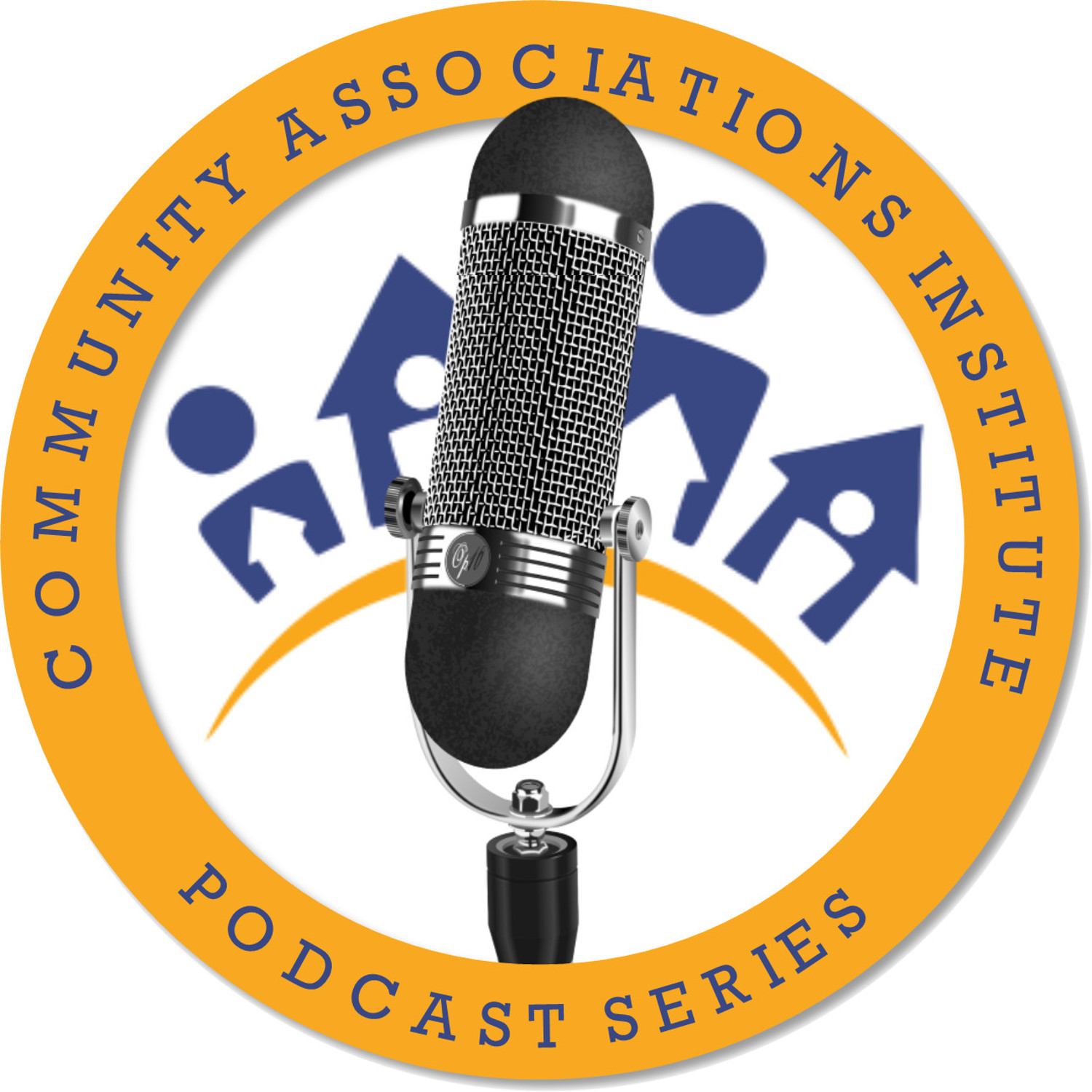 Welcome to this edition of Community Matters podcast, where we discuss issues important to managing and governing condos, cooperatives and homeowner associations.
In this episode of Community Matters we'll be discussing why deferred maintenance is important to a community association and why it should be included in the association budget. My guest for this episode is Brandon Femia, RS, with Kipcon, Incorporated, an engineering consulting firm that specializes in community associations. Brandon performs reserve studies, transition studies, deferred maintenance schedules, cost estimates, operating manuals and physical and financial assessments for community associatoins. Brandon holds CAI's Reserve Specialist designation. For more information on Kipcon, please visit www.kipcon.com.
Community Matters is now available in the iTunes store and on Google Play. Subscribe there or download the podbean app and be the first to receive notifications when new episodes are posted.