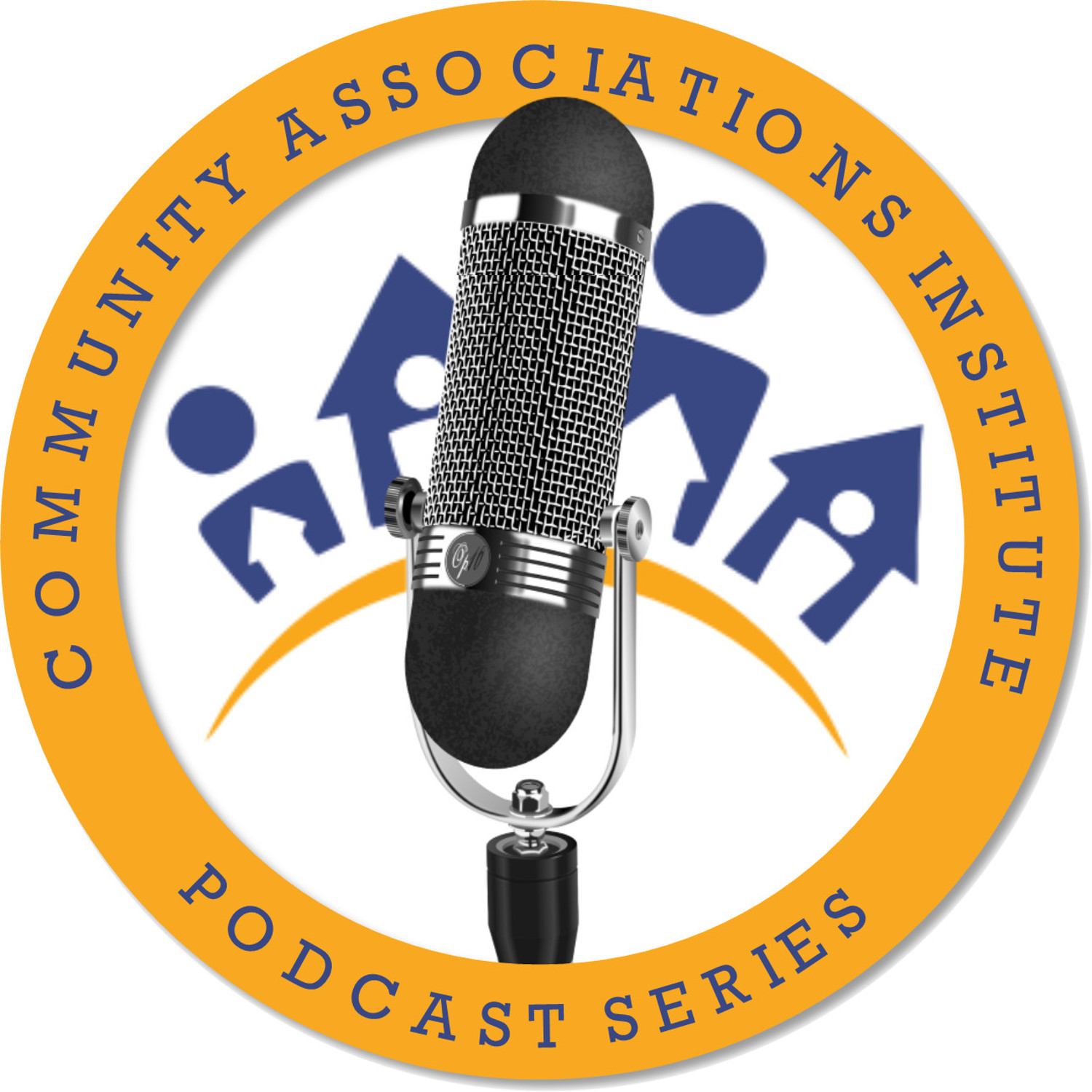 Welcome to this edition of Community Matters podcast, where we discuss issues important to managing and governing condos, cooperatives and homeowner associations.
In this episode of Community Matters we'll be discussing payment processing. Every community association receives payments – for monthly assessments, fees, or other payments. Modern technology has greatly expanded payment options available to community associations. My guest today is Nicole Skaro, Vice President and Association Financial Partner with Alliance Association Bank. Nicole covers the states of New York, New Jersey and Pennsylvania and has a strong understanding of the Community Association Industry and the specific needs of management companies, individual managers, and community associations. Nicole is also a member of the board of directors of the CAI Pennsylvania & Delaware Valley Chapter. For more information on Alliance Association Bank, visit their website.
Community Matters is now available in the iTunes store and on Google Play. Subscribe there or download the podbean app and be the first to receive notifications when new episodes are posted.