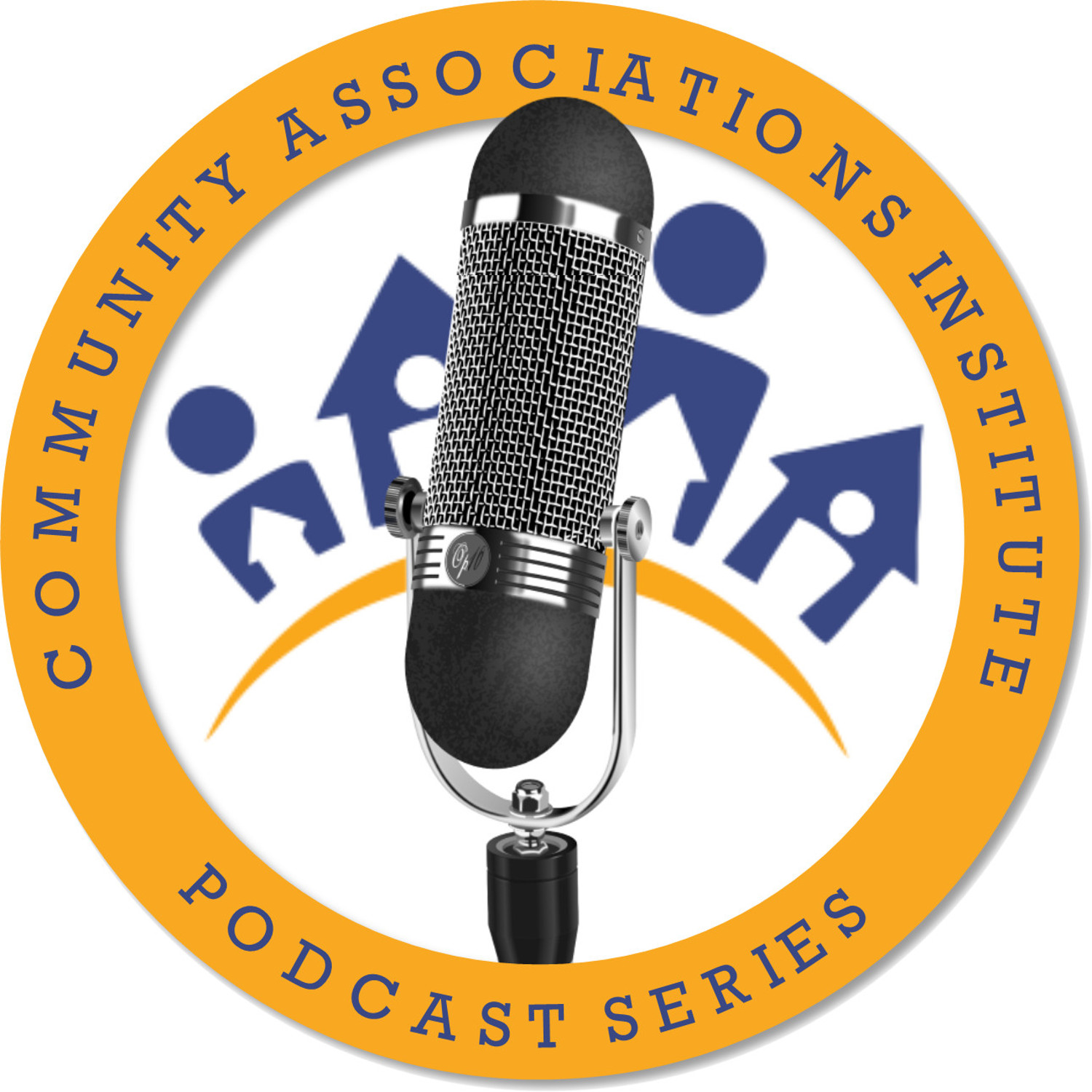 Welcome to this edition of Community Matters podcast, where we discuss issues important to managing and governing condos, cooperatives and homeowner associations.
Community Associations, like other businesses and organizations, are slowing starting to re-open facilities and amenities now that stay-at-home orders have been lifted in Pennsylvania, New Jersey and Delaware. But how do associations re-open gyms and fitness centers and operate them safely while Coronavirus continues to be a threat? We'll talk about this question and ways communities can provide this amenity while protecting residents in today's episode of Community Matters Podcast with guest Kim Hamilton, Business Development Manager for Advantage Sport & Fitness.
Community Matters is available in the iTunes store and on Google Play. Subscribe there or download the podbean app and be the first to receive notifications when new episodes are posted.