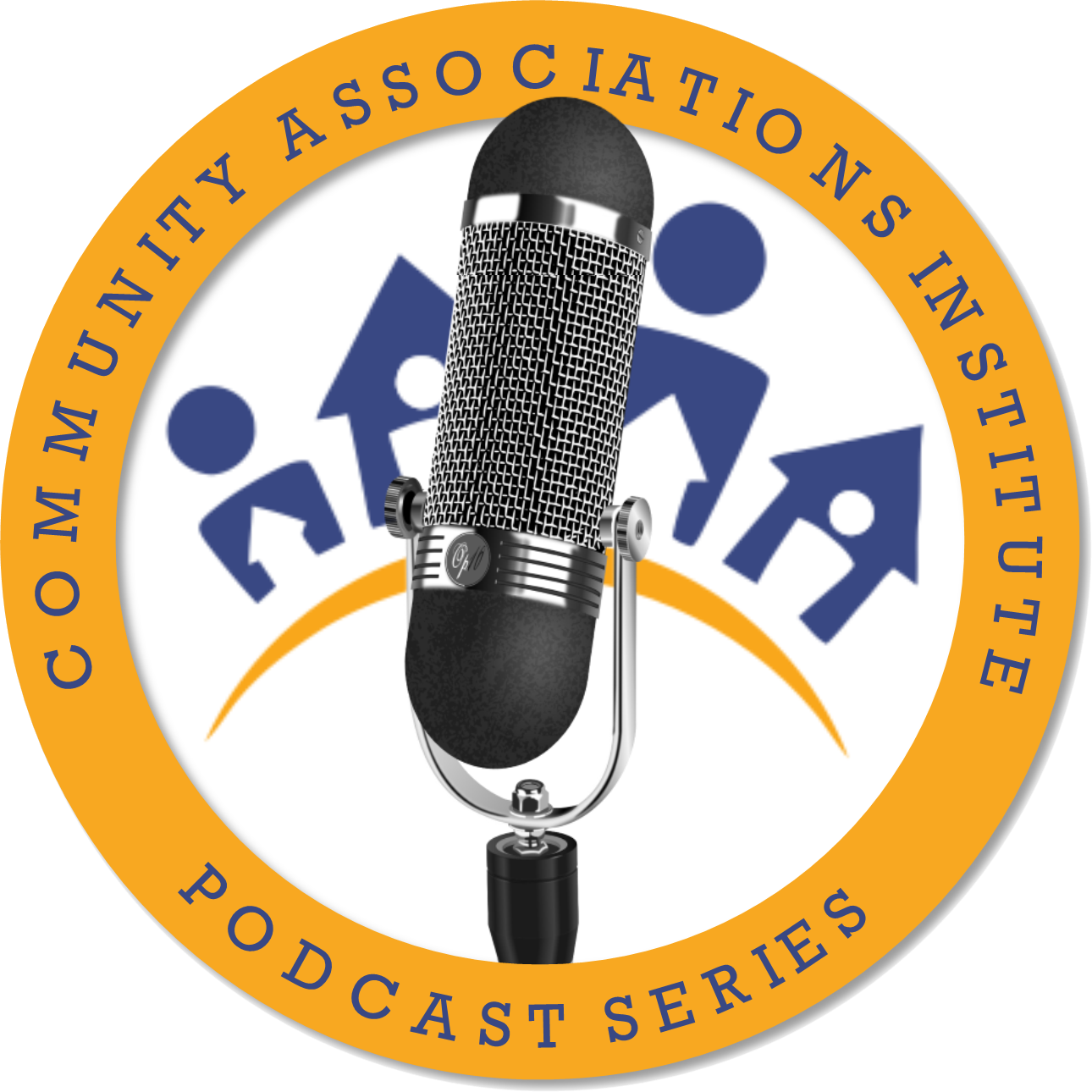 In this episode of Community Associations Institute's podcast we'll be discussing the basics of community associations insurance, a basic but critical topic for those who govern, manage and live in condominium, cooperative and homeowner associations. Topics we'll cover inclue the type of insurance coverages an association should have and what a unit owner should have in terms of insurance on his or her home. We'll also answer one of the most frequently asked questions about community association insurance – who insures what?
Our guest for this podcast is Chuck Peterson, Vice President of Peterson Insurance Services, located in Havertown, Pennsylvania.
Community Matters is now available in the iTunes store and on Google Play. Subscribe there or download the podbean app and be the first to receive notifications when new episodes are posted.