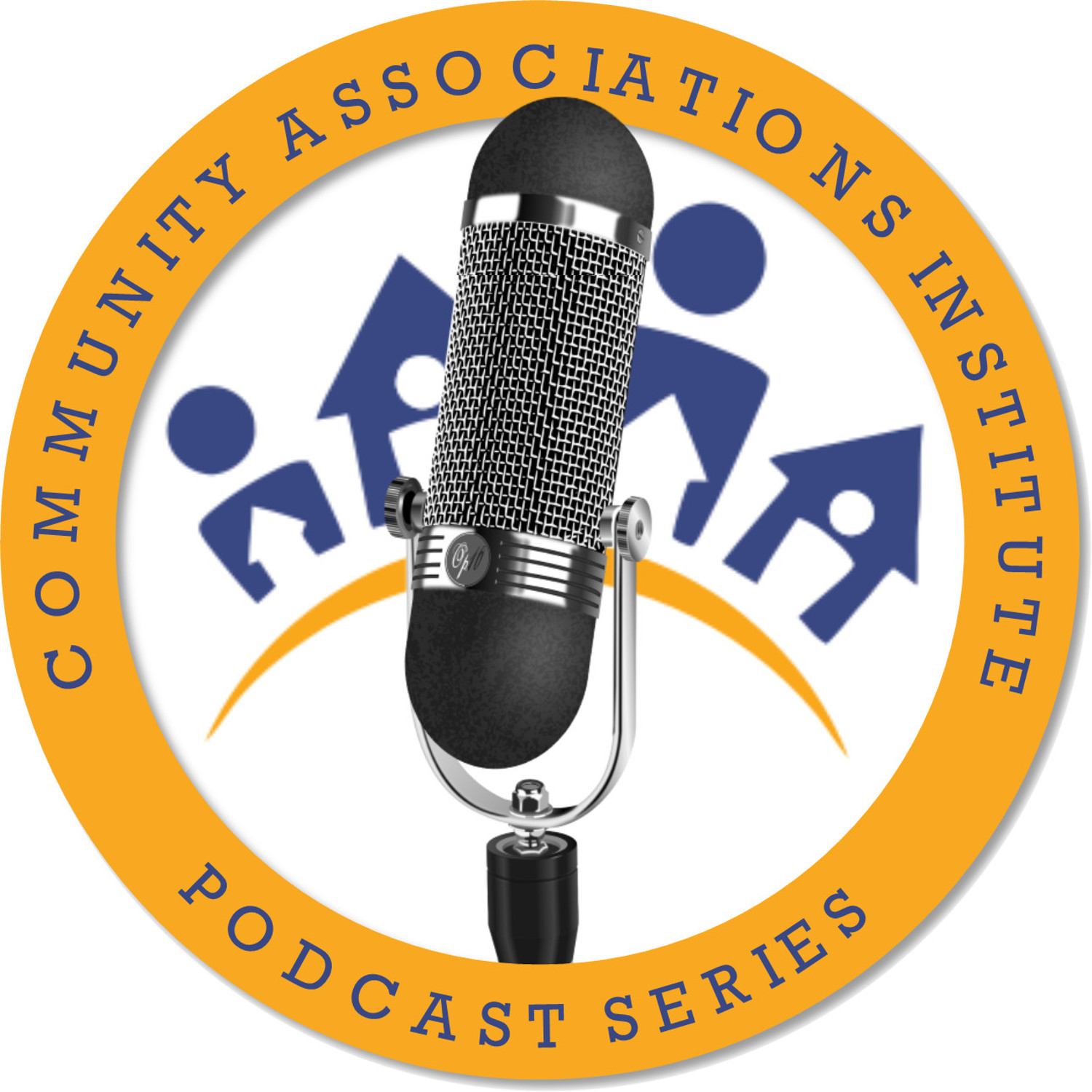 The latest episode of Community Matters podcast takes off in a very different direction that previous episodes. In this interview, we chat with Ryan Fleming, Director of the Habitational Group with JGS Insurance, about ways to find that critical balance between work and life. How do you find the dividing line? How do you deal with different personalities and establish a mindset for work vs. life? We'll chat about these questions and more in this episode.
JGS Insurance is a 100 year old independent insurance agency located in Holmdel, NJ, serving multiple industries including community associations. You can find them online at www.jgsinsurance.com.
Community Matters is now available in the iTunes store and on Google Play. Subscribe there or download the podbean app and be the first to receive notifications when new episodes are posted.