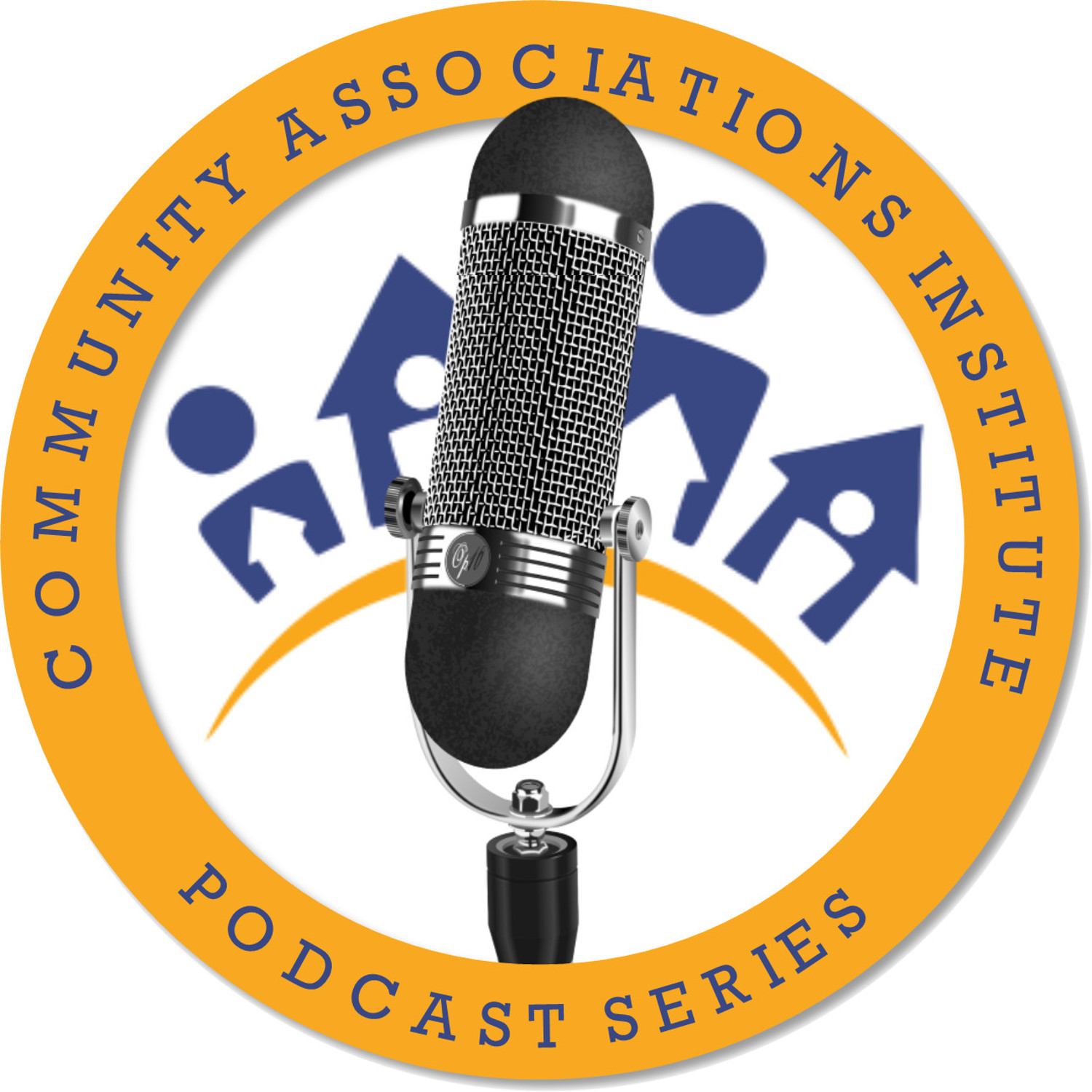 In 1978, lead paint was banned in the United States. But just because there was no lead paint used in new construction after 1978 doesn't mean there's no more danger from lead paint. In 2011, Congress enacted a new law, enforced by the EPA, called the Renovation Repair and Painting Act, which states that any home built prior to 1978 is assumed to have lead pain and must be treated as such. In this podcast, we'll discuss this law and EPA regulations impacting older single family homes and, on a much larger scale, condos and homeowner associations. Our guest for this episode is Martin Bahner, with CertaPro Painters of Central Bucks County. Martin has extensive experience in painting renovations, having been a CertaPro franchisee since 2005. Martin has won multiple awards over the years and is a long-time member of CAI and is a chapter Gold Partner for 2018. For more information, click here to email Martin Bahner.
For more information on the EPA regulations, visit the EPA site at this link.
Community Matters is now available in the iTunes store and on Google Play. Subscribe there or download the podbean app and be the first to receive notifications when new episodes are posted.