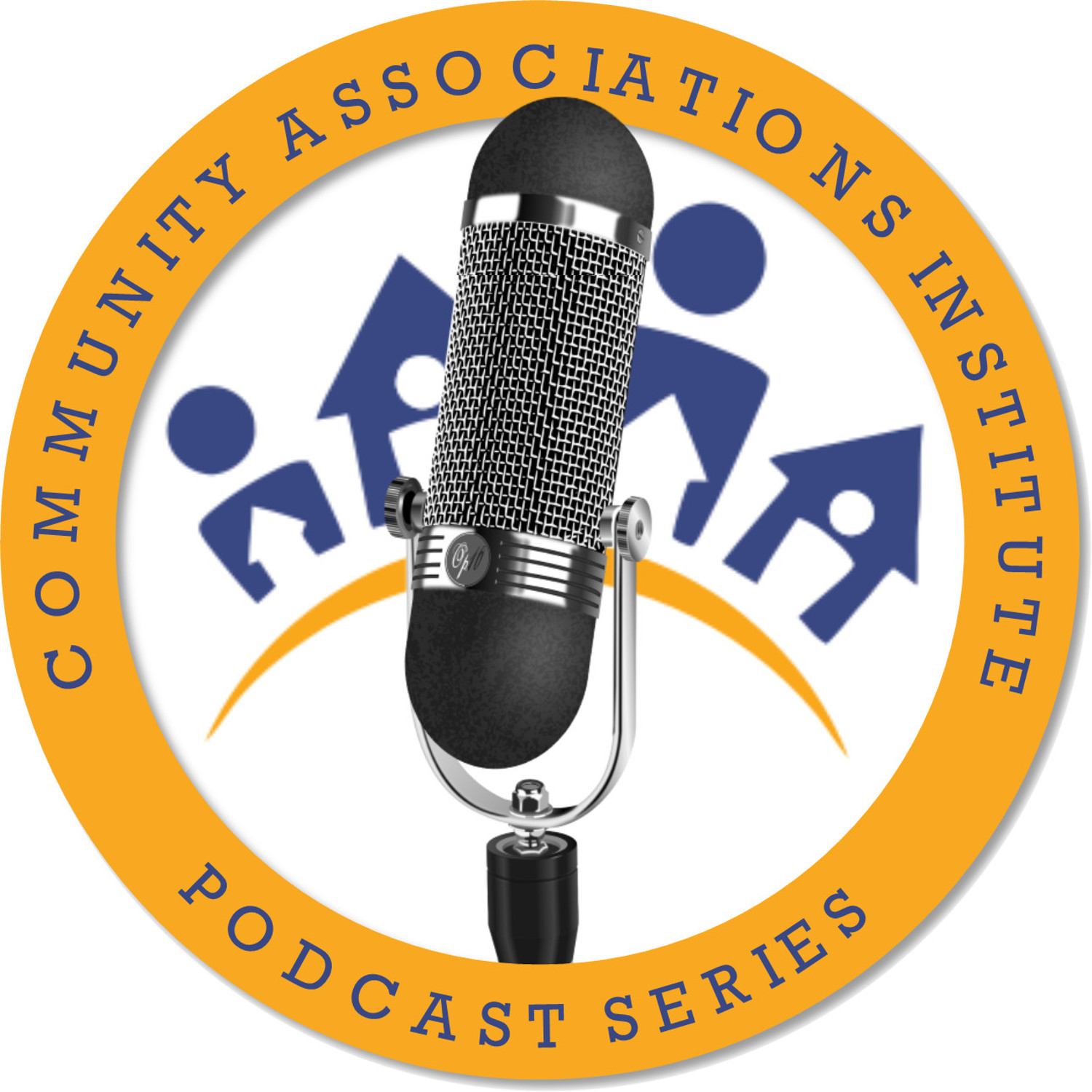 With the advent of sites like AirBnB, VRBO and others, short terms rentals have exploded, and a new industry has been spawned. The impact of short term rentals are far reaching for condominiums and homeowner associations. We'll explore these impacts and how community associations can manage them in this episode of Community Matters podcast.
Today's guest is Scott Reidenbach, Esq., founding principal of Reidenbach & Associates, a law firm based in Wayne, Pennsylvania. Scott and his firm concentrate in the areas of Condominium and Community Association Law, Construction Litigation, Real Estate and related areas. Contact Scott through his website at www.reidenbachlaw.com.
Community Matters is now available in the iTunes store and on Google Play. Subscribe there or download the podbean app and be the first to receive notifications when new episodes are posted.